1981
Founded
Golden Deer Inc. founded in 1981 as an O.E.M for metal stamping and plastic injection molding shop in New Taipei City, Taiwan.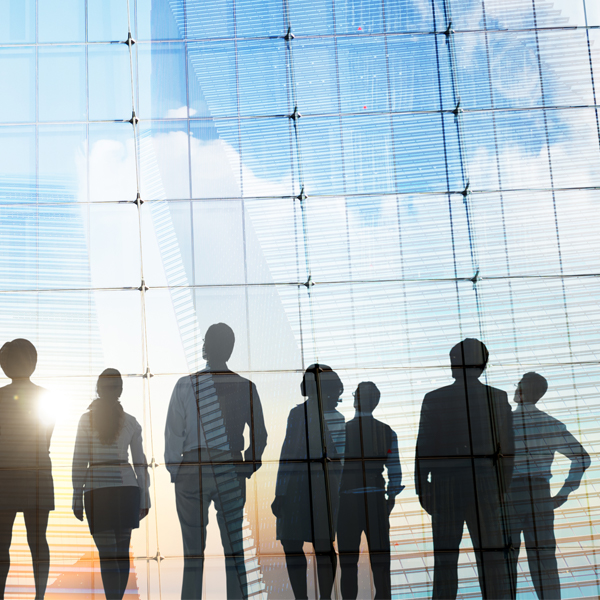 1986
Acquired
In 1986, Golden Deer Inc. founder acquired an Aluminum Die-Casting and CNC machining to extend manufacture capability.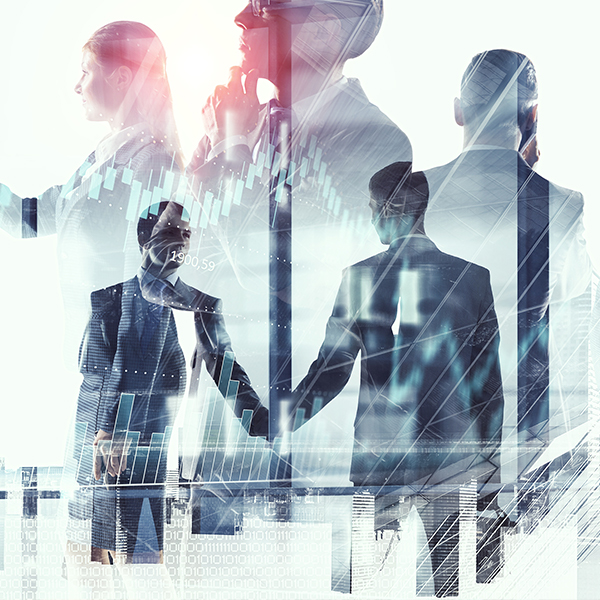 1993
Full Service
Our founder make a big move to acquire a PC Boards SMT/Through hole Manufacture in year 1993, and add finish product assembly line make Golden Deer become not only an O.E.M. but O.D.M. full service company.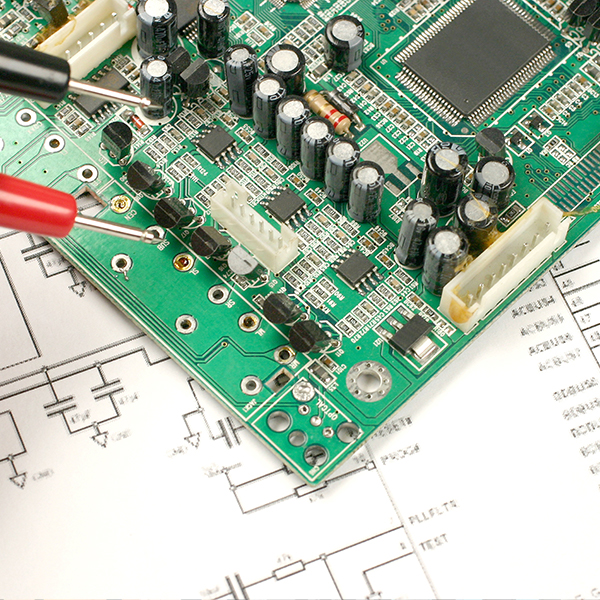 2021
Now
Today, Golden Deer headquarter located in Taipei, Taiwan, and employs more than 180 people around Taiwan, with locations in New Taipei City, Taoyuan and Taichung.